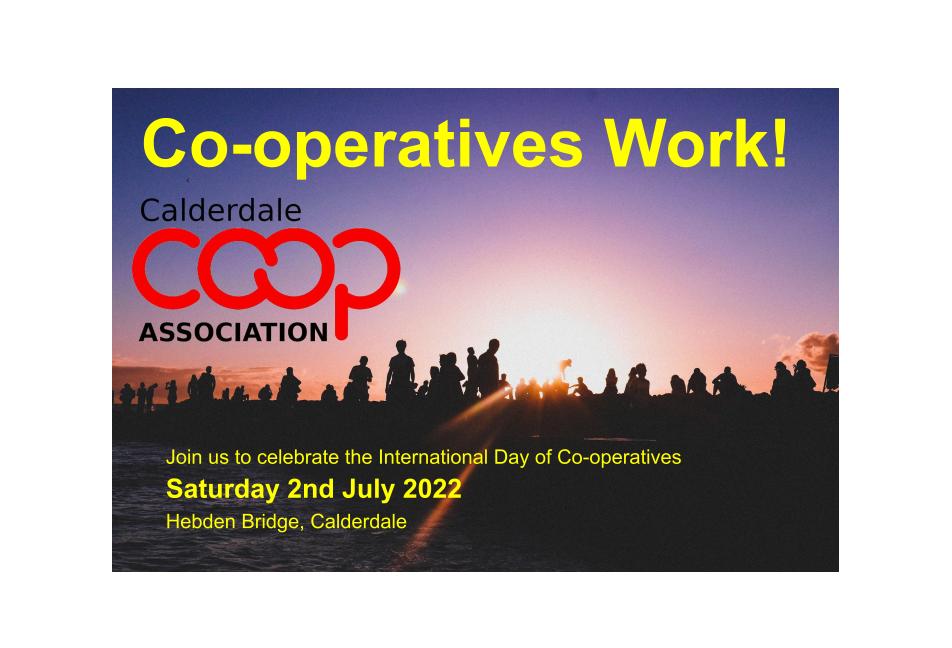 Join us on Saturday 2nd July 2022, on the UN International Day of Co-operatives.
The multi-event day in Hebden Bridge will be a showcase of the past, present and future of co-operation in Calderdale and West Yorkshire.
Current plans for the 3 parts of the day:
Morning | Co-operative heritage walk in the morning around Hebden Bridge led by Andrew Bibby. Meet 10:45AM at Hebden Bridge Town Hall. FREE
Finishing with a laying of flowers on the graves of local co-operators who helped shape the wider co-op world. FREE
Check out our Facebook Page for details of the flower laying at 12 Noon.
---
Afternoon | Conference at Hebden Bridge Town Hall | 13:30 – 16:45
Exciting speakers will be joining us at Hebden Bridge Town Hall to celebrate our valley's thriving solidarity economy in the context of its co-operative history. We will also be showcasing local co-operatives and exploring exciting possibilities for the future.
Book your free place at the afternoon conference
Speakers confirmed: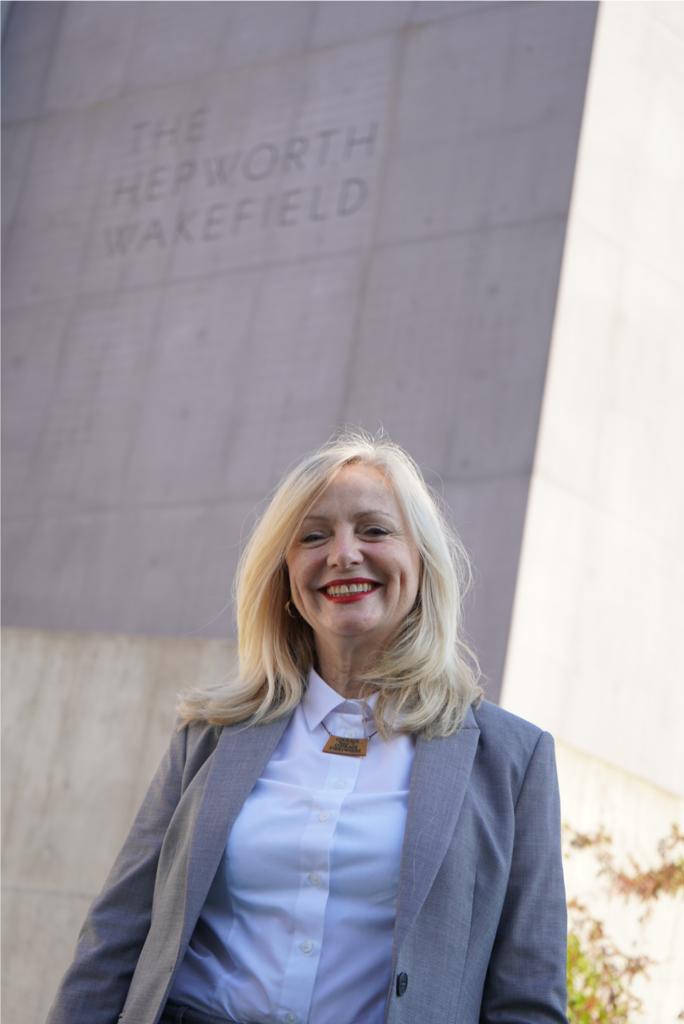 Tracy Brabin | West Yorkshire Mayor
Tracy Brabin is a British Labour and Co-operative politician who was elected as the first Mayor of West Yorkshire, and the first ever woman Metro Mayor in England, in May 2021.
During her campaign, Tracy pledged to create 1,000 skilled jobs for young people, lead a 'Creative New Deal' for the region, bring buses back under public control, tackle the climate emergency and build 5,000 affordable and sustainable homes.
As Mayor, Tracy also inherits the roles and responsibilities of the former Police and Crime Commissioner. Her priorities for policing include to recruit more frontline officers and staff and to prioritise the safety of women and girls.
Prior to her election as Mayor, Tracy was the Member of Parliament for Batley and Spen from 2016 until 2021. As MP, she held appointments as Shadow Early Years Minister, Shadow Secretary of State for Digital, Culture, Media and Sport, and Shadow Minister for Cultural Industries.
Moreover, Tracy is a former member of the Women and Equalities Select Committee and a former chair of the Gaps in Support All-Party Parliamentary Group, having led the campaign on behalf of the three million people excluded from Government financial support during the COVID-19 pandemic.
Born in Batley, Tracy was an actor and screenwriter prior to entering politics, appearing in several British soap operas and writing for several television series. Tracy now lives in Kirklees, West Yorkshire. She has a husband and two daughters, all of whom work in the creative industries.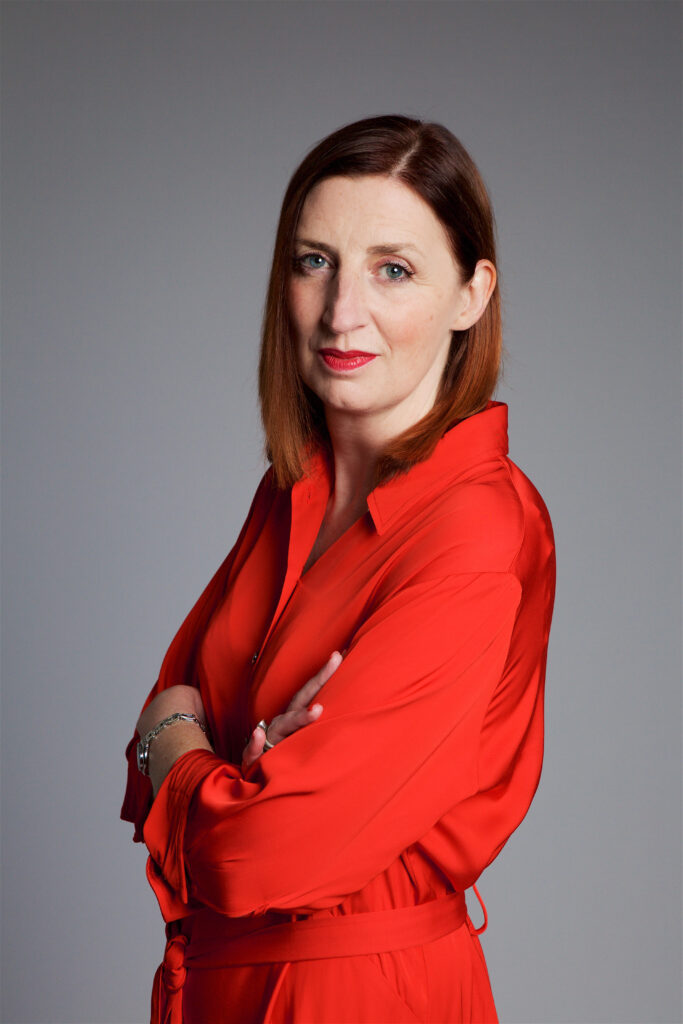 Rose Marley | Chief Executive of Co-operatives UK
As the voice of the UK's co-operative movement, Co-operatives UK empowers and supports co-
operative enterprise with specialised knowledge and expertise, to grow the co-operative economy and create a fairer society. From football clubs and farms, to convenience stores and pubs, there are more than 7,000 co-operatives in the UK.
Rose joined Co-operatives UK as CEO in 2021 and immediately spearheaded the creation of an
ambitious new strategy to grow the co-operative economy, with a focus on engaging younger
generations and building a tech & digital infrastructure capable of co-op innovation in the 21st century. Rose is also Chair of the International Co-operative Working Group (ICWG). The co-
operative movement in the UK has a strong history of international philanthropy.
Self-employed from a young age, Rose cut her teeth in the music business during the 'Madchester' era. Inspired by the lack of social mobility in the creative industries, she then turned her focus to social enterprise. Rose was the founding COO of Manchester City Council developments The Sharp Project and Space Studios where she was a founding director of award winning social enterprise SharpFutures. This led to Rose becoming the Social Enterprise Advisor to Greater Manchester Labour and Co-operative Mayor, Andy Burnham, and lead for the young person's opportunities card Our Pass.
Rose lives in Manchester with her husband and two children.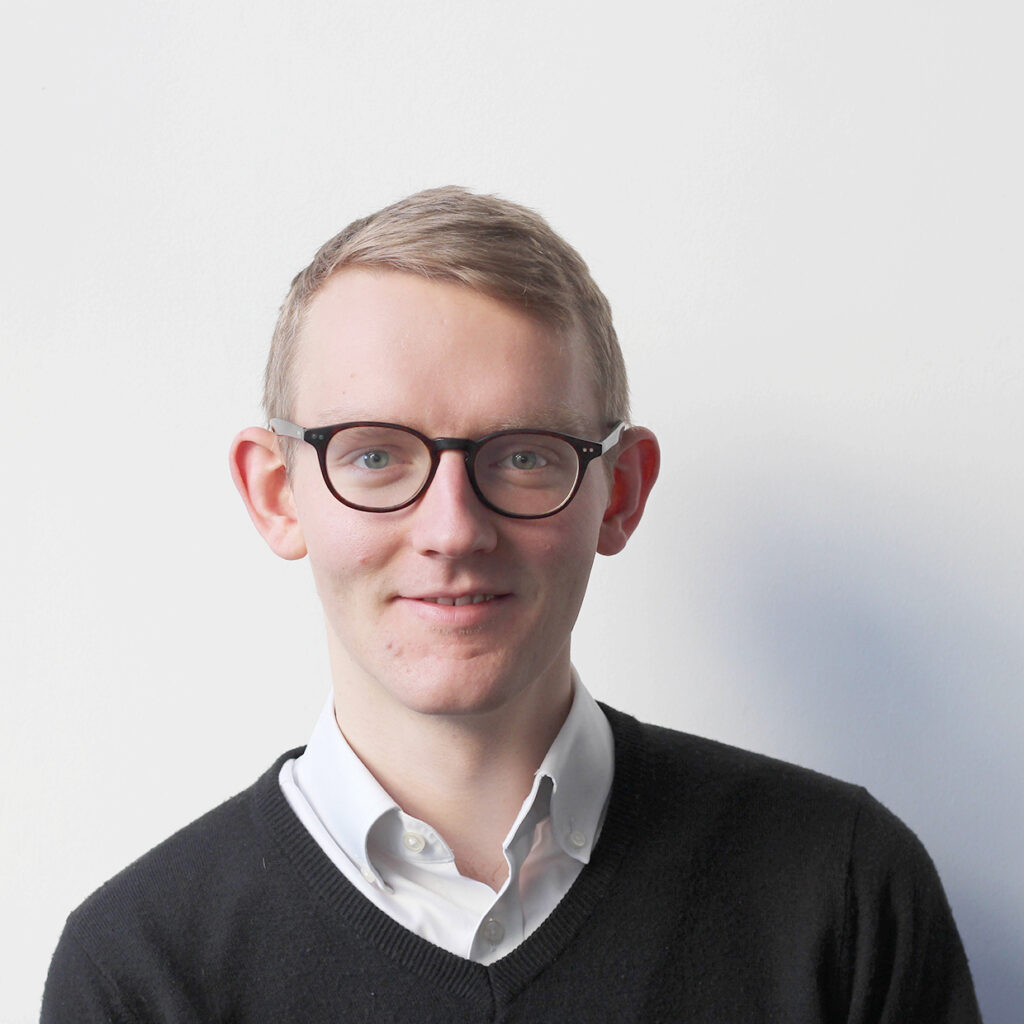 David Burch | Senior Researcher Centre for Local Economic Strategies (CLES)
Since joining CLES six years ago, David has worked on much of CLES' work around community wealth building, particularly with regard to the procurement and anchor purchasing pillar. This has included undertaking the analysis of spend across dozens of organisations; developing and delivering training sessions to a wide variety of organisations; and contributing to and facilitating anchor institution networks. He holds a degree in Economics and Development from the University of Manchester and his professional interests include the night time and creative economy.
Cllr. Jane Scullion | Calderdale Council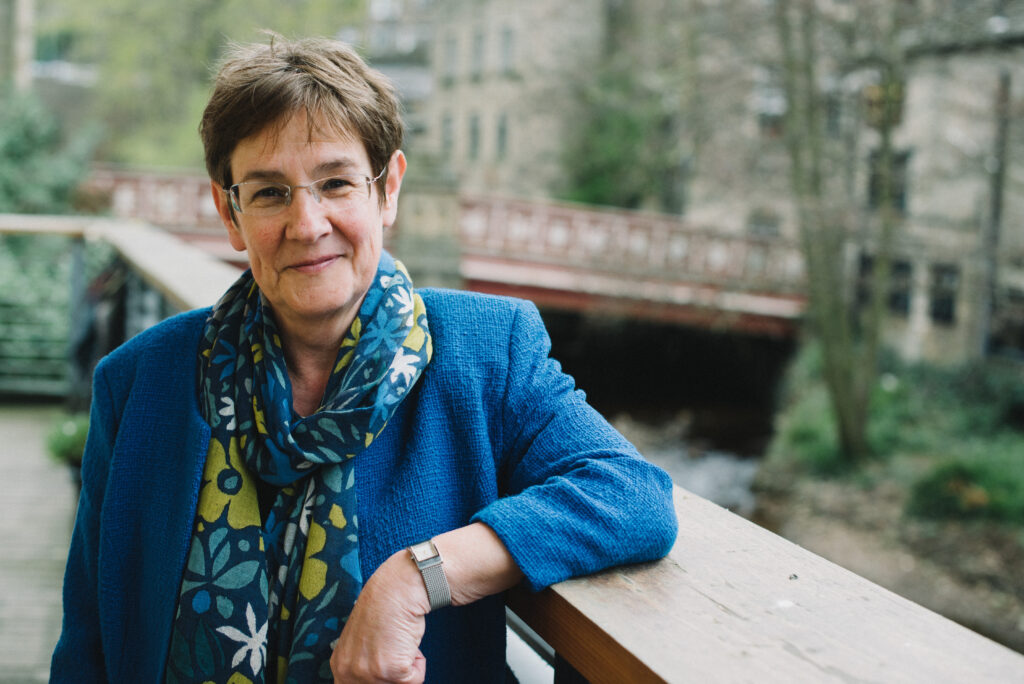 Councillor Jane Scullion is Deputy Leader of Calderdale Council and is also Cabinet Member for Regeneration and Strategy, responsible for highways, economic development, tourism and infrastructure projects. Jane is proud of the fine and long-standing history of co-operatives in the borough and keen to deepen relationships between the Council and local co-ops. Although she has worked in the public sector for many years she previously worked in a co-operative and then for a co-operative development agency and attributes her collaborative and inclusive approach to that early training.
Book your free place at the afternoon conference
---
Evening 19:30 | Concert at the Hebden Bridge Trades Club featuring the rousing Commoners Choir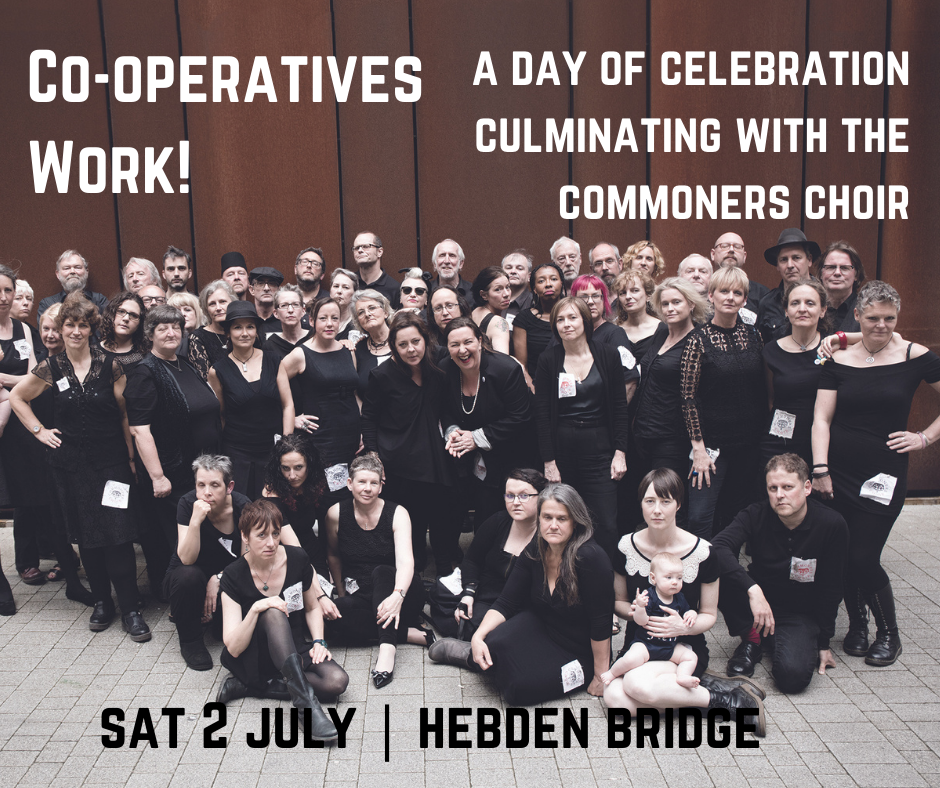 £9/£6 Booking via Trades Club – Click here to book
---
These events are supported by:
| | | |
| --- | --- | --- |
| | | Calderdale Bootstrap |
| | Co-operative Ways Forward | |
| | | |