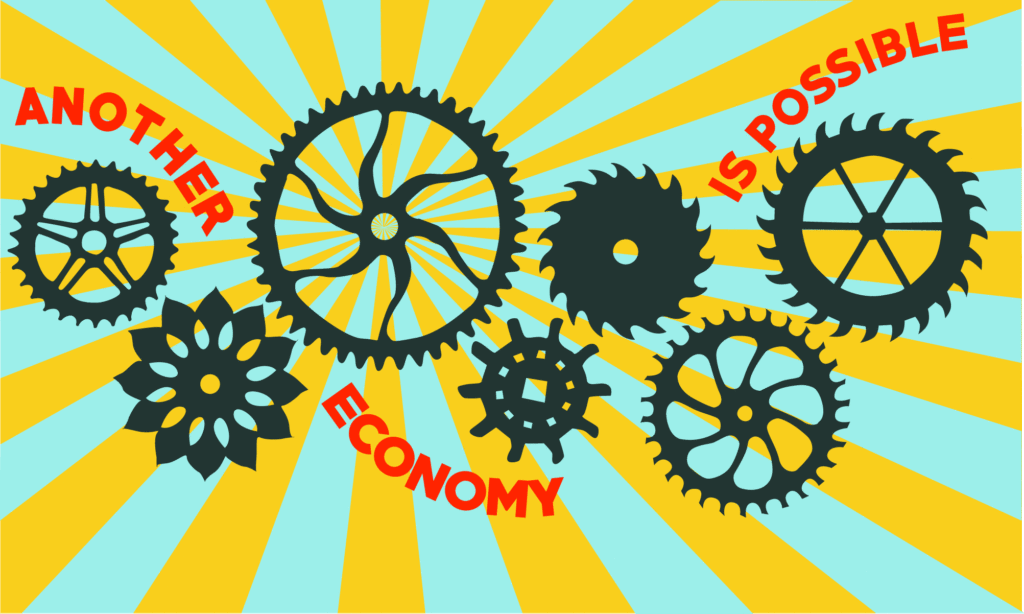 We are currently planning our 2022 event on Saturday 2nd July 2022, the International Day of Co-operatives.
The event in Hebden Bridge will be a showcase of the past, present and future of co-operation in Calderdale and West Yorkshire.
Current plans include:
Co-operative heritage walk in the morning.
Laying of flowers on the graves of local co-operators.
Afternoon conference at Hebden Bridge Town Hall, showcasing local co-operatives.
Evening concert at the Hebden Bridge Trades Club featuring the Commoners Choir.